Let's connect and form the perfect bond. Contact us today about your adhesive requirements.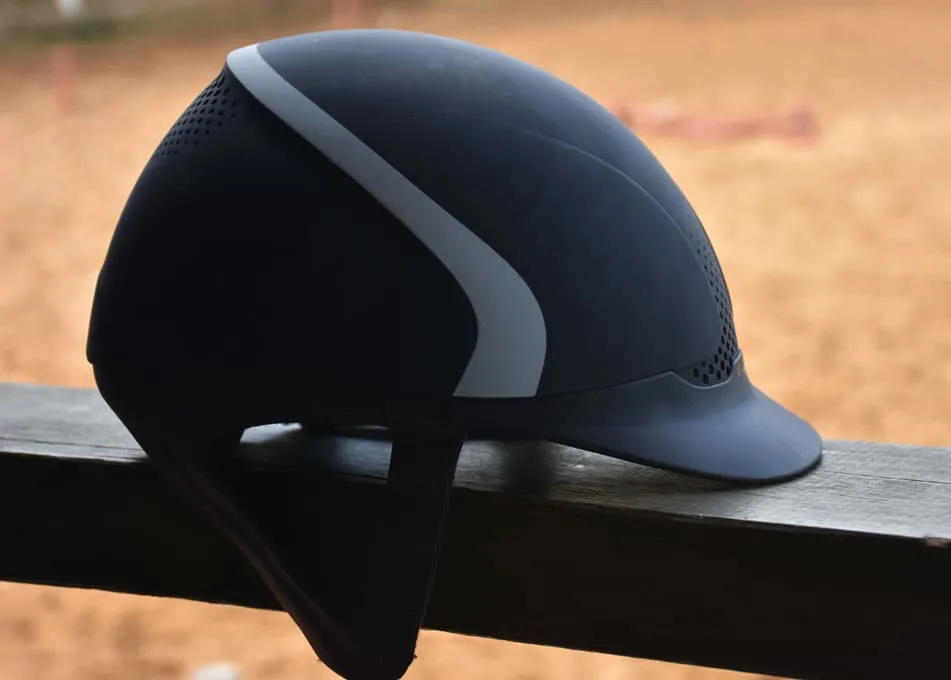 Custom adhesives
Over the years, Chemique has witnessed year-on-year growth and this is partly due to the fact that we have never lost our philosophy of being able to develop an adhesive formulated for your specific application.
We have a strong and ever-growing team of development chemists which allows us to offer a custom adhesive service, a service which we are proud to be at the forefront of within the industry.
Engineered to solve unique challenges, our custom adhesives can be tailored to deliver exceptional performance in any application, providing enhanced reliability and versatility whilst remaining cost effective.
Whether you require an adhesive for bonding riding hats, pool tables, scouring pads, gym mats, horse boxes, cooling towers, flight cases, office screens and many, many more, we will have a solution for your needs.
Tailored solutions for you
Our specially formulated adhesives leave a long-lasting, quality bond, ensuring that the end product is consistently manufactured to the highest standard.
Formulated and produced by our expert development chemists, custom adhesives from Chemique can be manufactured into multiple varieties, including:
SBR's
Epoxies
Acrylics
Polychloroprene
Natural rubber
Solvented polyurethane
Solvents
Primers
Custom adhesives are therefore suitable for use in a wide range of industries and applications, from automotive manufacturing and aerospace, to construction and electronics.
Once the product has been developed, we will work with you on the application and testing side to make sure the adhesive is perfect for your needs.
By utilising a custom adhesive from Chemique, you can benefit from reduced downtime due to bonding failures, custom application methods and precisely formulated products that deliver unrivalled performance.
Contact us to discuss your requirements
Adhesive Application Equipment
At Chemique Adhesives, not only can we assist in helping you find the perfect adhesive, but we can also provide the ideal application equipment to suit both your needs and you budget.
Alternative Industries
Choose from the industries below to find out more about the adhesives we can offer for your specific requirements.
Not sure what you're looking for?…
We're here to help. You can complete the form below and a member of our team will be in touch to discuss your adhesive / equipment requirements.
Stay in the know about our latest news and products
Just enter your email address and join our mailing list today