Let's connect and form the perfect bond. Contact us today about your adhesive requirements.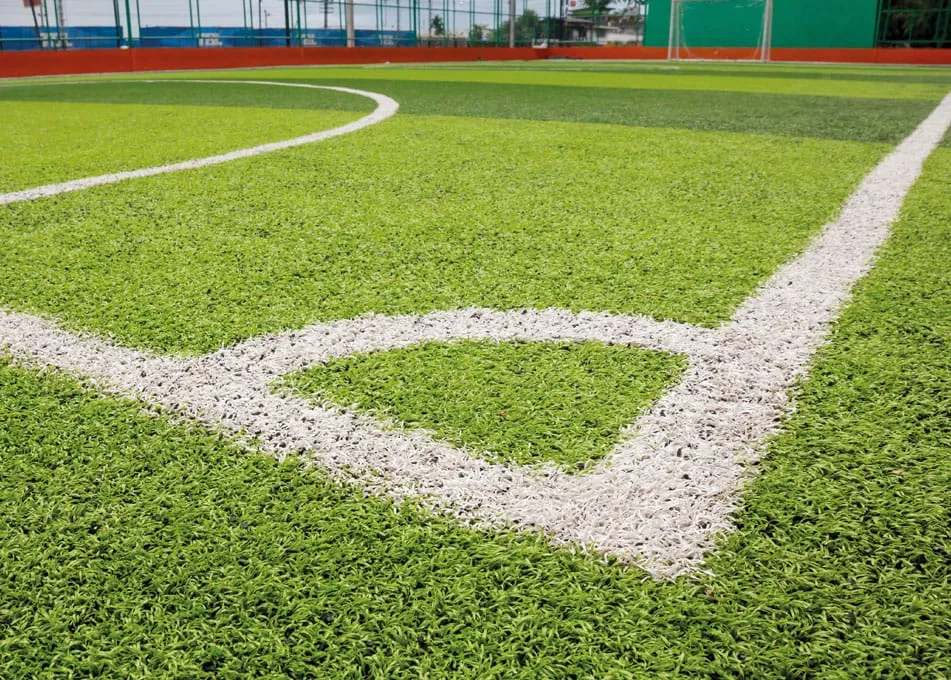 Turftak artificial turf adhesives from Chemique are specially formulated to bond components of artificial turf systems.
The Turftak range features a selection of one and two component polyurethane adhesives, for use in the installation of artificial turf. They provides users with versatile, reliable, and easy to use options for bonding a variety of substrates and joining tapes both outdoors, and in more sensitive indoor environments.
Advantages of our innovative artificial turf adhesives include:
1 and 2 component formulas
Domestic, commercial and sports/leisure applications

High resistance to weathering with enhanced durability

Versatile bonding to a wide range of turf, underlay and substrates

Flexibility – allows turf to expand and contract with temperatures, without losing their bond

Quick drying to reduce installation time

Contributes to the long term durability of your artificial turf
Get in touch today
Products in the Turftak Range
Here at Chemique, we are backed by nearly 40 years of experience developing and providing specialist bonding solutions to a wide range of industries.
Our customers rely on our products to not only match the requirements of their applications but with our total service package we provide expert guidance selecting the right product for the right application at the right price.
Click on the links below to learn more about our range of one and two component artificial turf adhesives that make residential and commercial turf installs a breeze.
Turftak1
One-Component Artificial Turf Adhesive
Learn More
Turftak2
Two-Component Artificial Turf Adhesive
Learn More
Alternative Industries
Our specially developed products serve a wide range of industries, trusted to deliver optimal performance and reliability when it matters most.
Choose from the industries below to find out more about the adhesives we can offer for your specific requirements.
Enquire about our artificial turf adhesives
Please enter your details / message below and a member of our team will be in touch soon.
Stay in the know about our latest news and products
Just enter your email address and join our mailing list today